Click Here to view More Content Writing Examples.
Main Keyword (in italic): skin spa, beauty spa, customized facial treatments, microbrasion facial, facials for acne, full body waxing
Secondary Keywords (in italic): Throughout Content.
Note: Company name omitted. Skin beauty Spa used instead.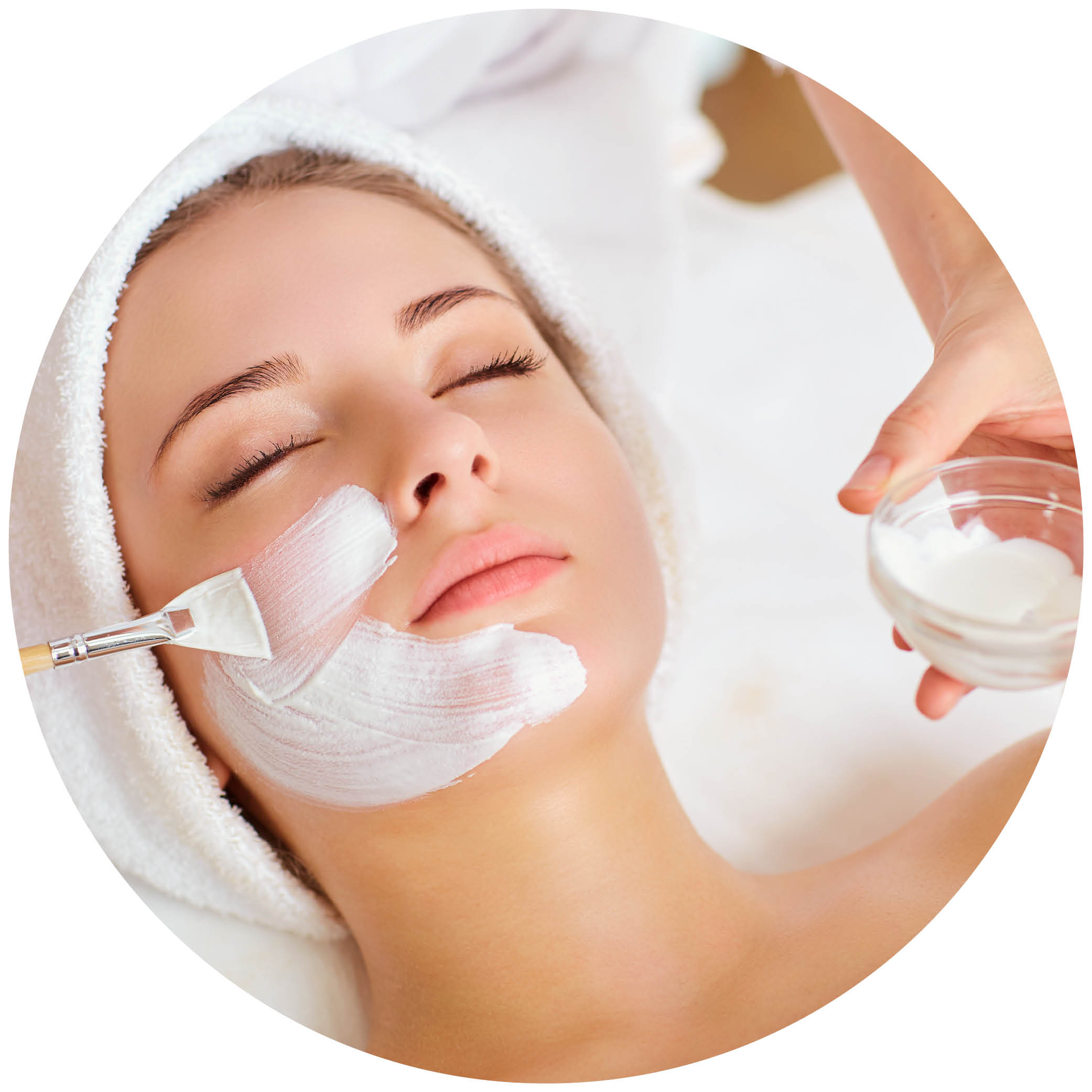 Skin Beauty Spa is a spa skin care company located in Summerville (Nexton) SC. Skin Beauty Spa is quickly becoming the best Skin Spa in its region. We specialize in advanced skin care treatments. We do advanced facial treatments, full body wax female and eyebrow extensions. We provide a personalized service that is safe and friendly. Come and visit us for a luxury facial treatment. You will leave a confident and happy customer. At Skin Beauty Spa we are Simply the Best.
Our Style
We have friendly and skilled staff that will look after you from the moment you walk in. Our staff has years of experience in the services we provide with an emphasis on safety and following correct procedures. We know that in today's busy world it's hard to take some time off to take care of yourself. Your health and well-being is important to you and it is important to us too. When you look good, you feel good and that leads to more confidence. That is why I'm passionate about our services. The staff and the surroundings help provide a relaxing atmosphere such that you will leave our premises relaxed and with a smile.
Our Services
I offer a broad range of services that include: Customized Facial Treatments, Microdermabrasion Facial, Facials for Acne, Best treatment for dark spots on face, Full-body waxing specializing in Brazilian waxing, Perfect eyebrow design including henna and eyebrow lamination, and Classic eyelash extension.
Our full body wax price is very affordable. We can achieve perfect brow design. We can do a microdermabrasion facial and a dermatologist treatment too.
Our number one priority is safety and cleanliness. Our staff have been trained very well and you will feel at home as they are very friendly and welcoming. We give you an experience that will be one to remember!

Offers
At Skin Beauty Spa we have regular offers and coupons. We have had Grand opening discounts in the past. We currently have a referral program whereby you get a reward if you refer another client to us. You can do this again and again and you'll get more and more rewards.

For regular customers, we offer a loyalty customer program and packages. We also sometimes distribute coupons that you can present to us at a future time for a great deal on our services.
We can package up a few services we provide for you at a discount. We also provide Senior Citizen discounts and we deal with Licensed Insured Military customers.

Contact Us
We are located in Summerville (Nexton) SC. Come and visit us. Feel free to chat to us about any services you're interested in. We can come up with a customized package for you too. At Skin Beauty Spa we are Simply the Best.

Click Here to view More Content Writing Examples.