Click Here to view More Content Writing Examples.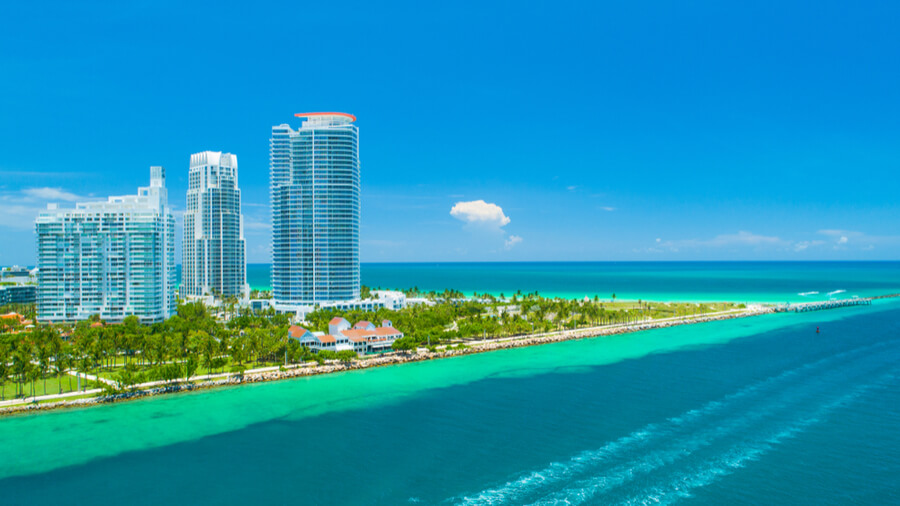 Gulf Breeze, Florida, USA
Gulf Breeze is a beautiful city in Santa Rosa County, Florida, U.S. It is in the suburb of Pensacola which is in the Pensacola Metropolitan Area. Gulf Breeze is on the Fairpoint Peninsula and shares a border with Navarre.
Gulf Breeze is surrounded by water on each of its 3 sides. The population of Gulf Breeze is 0.0063 million people. The residents are very affluent and they have a high household income. When you visit you will be in awe of the beauty of Gulf Breeze's Naval Live Oaks that are located throughout the city. Gulf Breeze also has incredibly successful schools too. In terms of parks and recreation, you can't beat Gulf Breeze.
One example is the Naval Live Oaks Reservation is comprised of over 1300 acres of preserved area maintained by the National Park Service. One there you can hike, birdwatch, fish, and do other activities. You have to visit the Gulf Breeze zoo (50 acres) that has many events on and is home to around 1,000 animals.
These include giraffes, coatimundi, rhinoceroses, zebras, gorillas, giant tortoises, squirrel monkeys, otters, alligators, and hippopotamuses. The zoo has a spectacular raised boardwalk that provides a picturesque view of herds of deer, wildebeest, ostrich, cape hunting dogs, chimps, and gorillas that roam free.
Gulf Breeze has a large number of beautiful waterfront home locations. All Gulf Breeze homes have proximity to the waterfront that provides them with beaches, boat ramps, and watersport activities.
Click Here to view More Content Writing Examples.