Click Here to view More Content Writing Examples.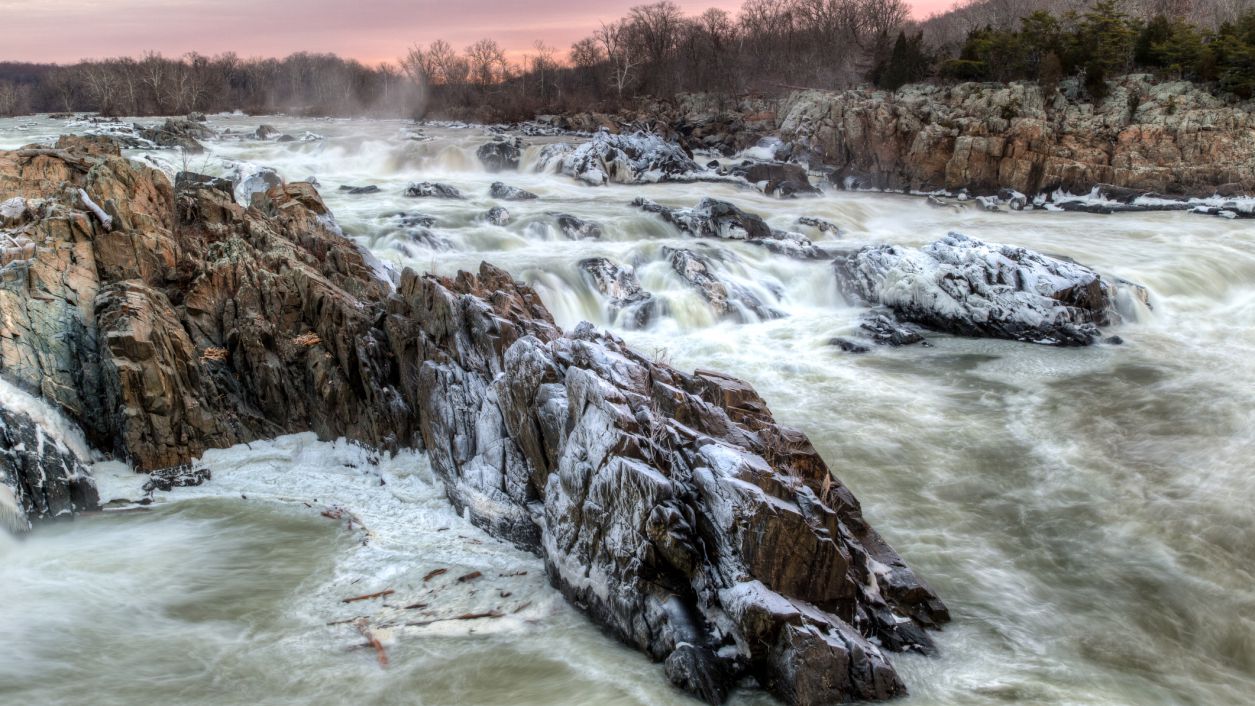 Great Falls, Virginia, USA
Great Falls, Virginia is a city in Fairfax County, Virginia, U.S. The population of the city is 0.015 million people. Great Falls is a suburb of Washington, D.C., and is a part of both the Washington Metropolitan Area and the larger Baltimore-Washington Metropolitan Area. Great Falls made it the "top-earning towns" in CNNMoney.
The history of Great Falls Virginia begins with early farm settlements in the late 1700s. Early on, the village was known as Forestville but was renamed Great Falls in 1955. Great Falls Virginia is one of the most popular natural destinations in the Washington DC area. The Potomac River courses through dramatic waterfalls, rapids, and a narrow gorge at Great Falls Park. The US National Park Service manages these lands.
In terms of Parks and Recreation, you can experience: Dramatic Waterfalls at the Great Falls of the Potomac River, Explore great fall hiking trails, Enjoy dramatic views of Mather Gorge and visit nearby Potomac River Parks. At the Great Falls of the Potomac river, it can drop 76 feet in less than a mile. The banks narrow from 1000 feet wide to only 60 to 100 feet as the river passes through Mather Gorge.
This dropping and narrowing as the river pass over dangerous rocks create a dramatic series of waterfalls and rapids. It is picturesque and exciting. Great Falls is also part of the George Washington National Parkway, a scenic drive connecting historic sites from here to George Washington's Mount Vernon.
Click Here to view More Content Writing Examples.